Preface What is skincare that is really gentle to mom and her baby?
In order to research products and services for moms and babies, we make sure to conduct surveys of our customers. One of the most common comments we receive from moms is that they are looking for skincare products that are safe and gentle to the skin.
We found that even maternity creams and baby skincare products in the market labeled as "additive-free" or "hypoallergenic" have different standards, with some products that make you wonder if they are really gentle on your skin.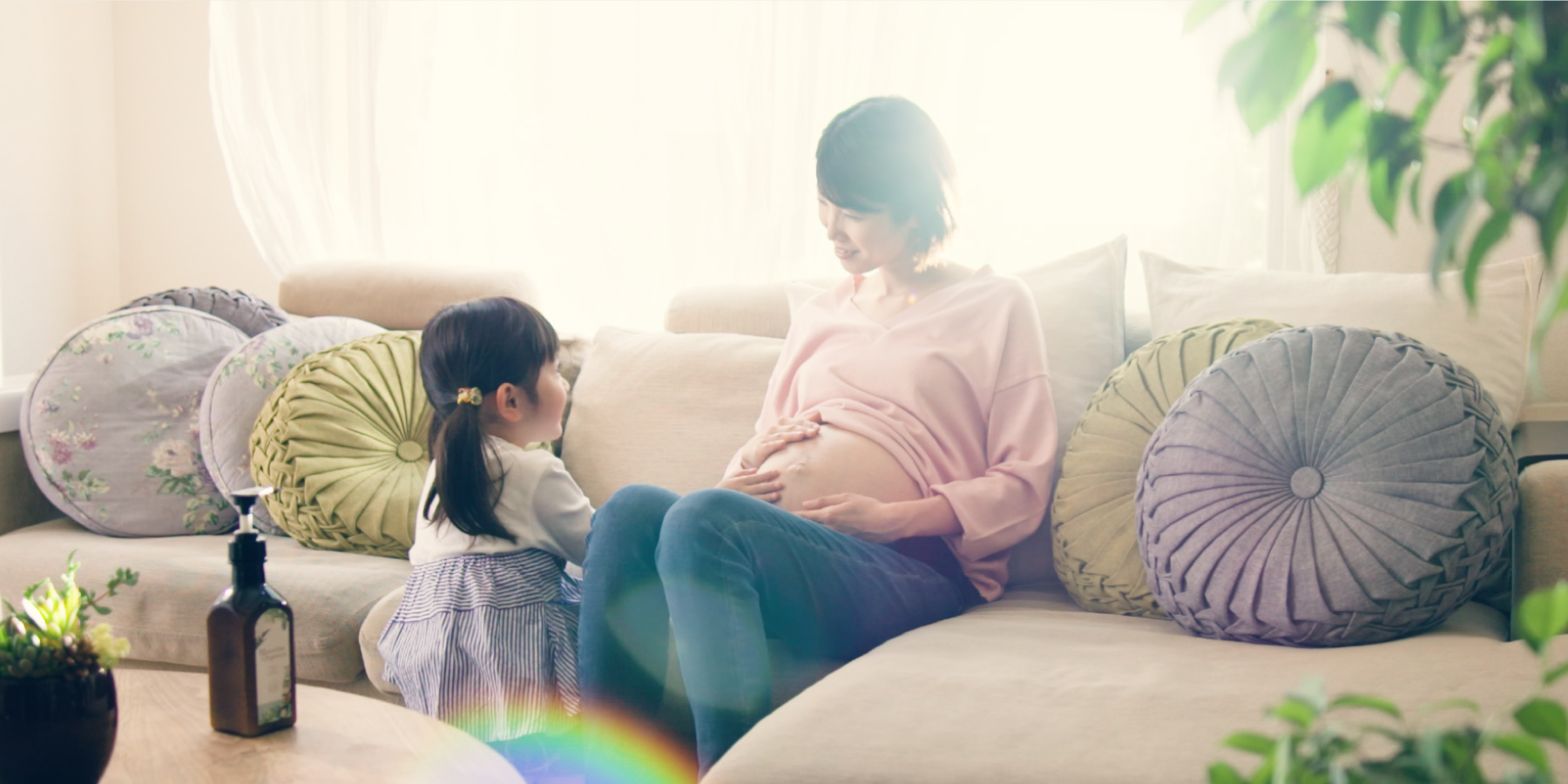 What is gentleness for moms and babies?
We conducted an extensive survey of over 50,000 expectant and nursing mothers in search of this answer.The results of this survey showed that pregnant women and moms consider the following criteria for "gentleness to skin".
Based on this feedback, we set out to develop skincare products for moms and babies with the goals of eliminating potentially irritating ingredients and avoiding the use of ingredients not essential for the skin wherever possible.